Looking To Keep The Kids (Baby) Out Of Something?
There are many different devices available to keep small children out of stuff.  Below is a general collection of small kid and baby "keep out" deterrents.  There are childproof locks for cabinets, dishwasher and fireplaces too.  If you need help installing any of these, give me a call.  I can even customize a solution for you.See this on Pinterest here!

WANT MORE?
Here is an incredible baby proofing checklist! 
Learn more about baby-proofing your home at Mom Loves Best and a special "thank you" to Jenny for sharing this with us.  The link above has a slew of information including videos to help you install all this stuff.  Jenny has put together an entire blog with additional articles all about the journey into motherhood.  Check out the full article here:  https://momlovesbest.com/health/babyproofing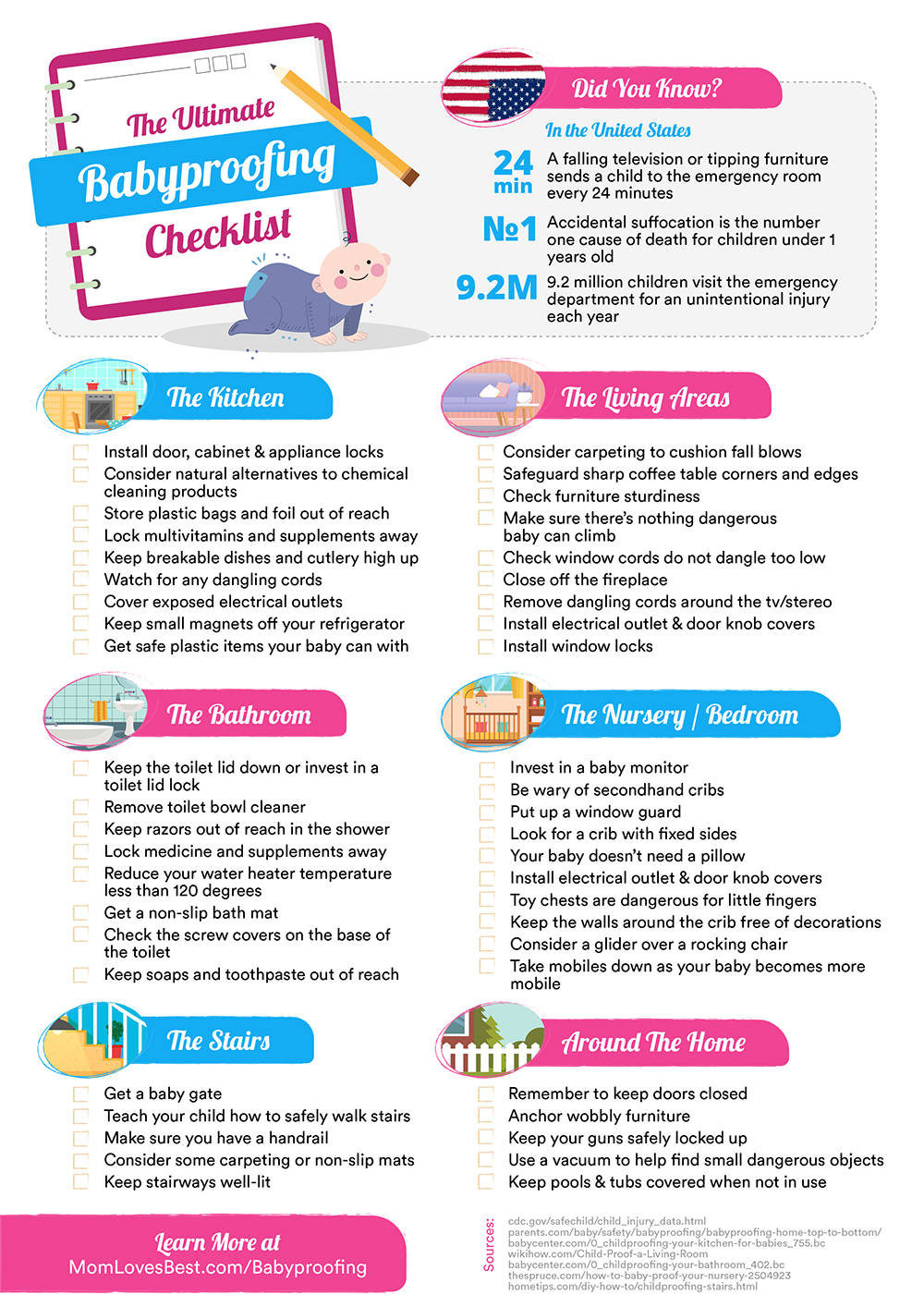 Pinterest Search For "Baby Proofing Ideas".